India
j&k: LPG Gas Pipeline for J&K to be given top priority: Union minister Puri | India News – Times of India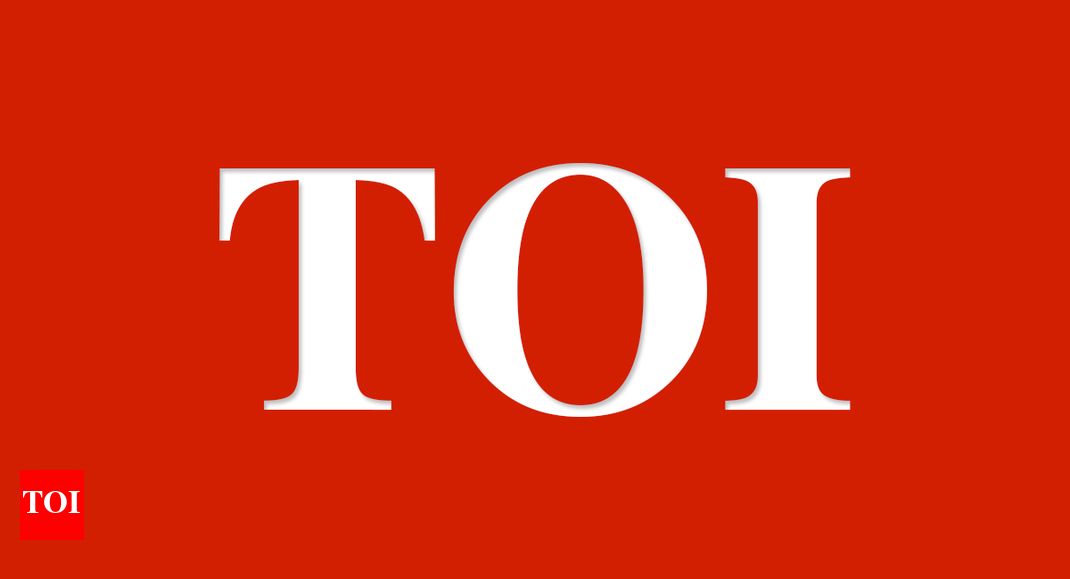 JAMMU: Indicating that more development in J&K is on the cards,
Union
minister for petroleum & natural gas and housing & urban development,
Hardeep Singh Puri
on Thursday said that the metro rail project in J&K will be approved by next week. He said the demand for
LPG
gas pipeline will also be given top priority by the government.
The minister said this while speaking to the media during his visit to
Jammu
as part of the ongoing 'Public Outreach Programme' in J&K.
The minister said that many schemes under the present government are reaching their saturation points. He cited that the PM Ujjwala Yojana that has provided eight crore LPG connections so far.
Referring to J&K –Bhatinda Gas pipeline Project, Singh said, "Presently we have 19,000 kms of gas pipeline and it is likely to be extended to 35,000 kms i.e. additional 16,000 kms are to be added and J&K will be given priority."
"After abrogation of Article 370, the development projects that were languishing for years in J&K have been taken up and many have been completed in these years. The development paradigms have now changed in J&K which is evident from the fact that the development works have achieved a pace under the new administration and are now completed within a timeline in J&K," he maintained.
Source link