India
2 doctors' nod needed for MTP between 20 and 24 weeks | India News – Times of India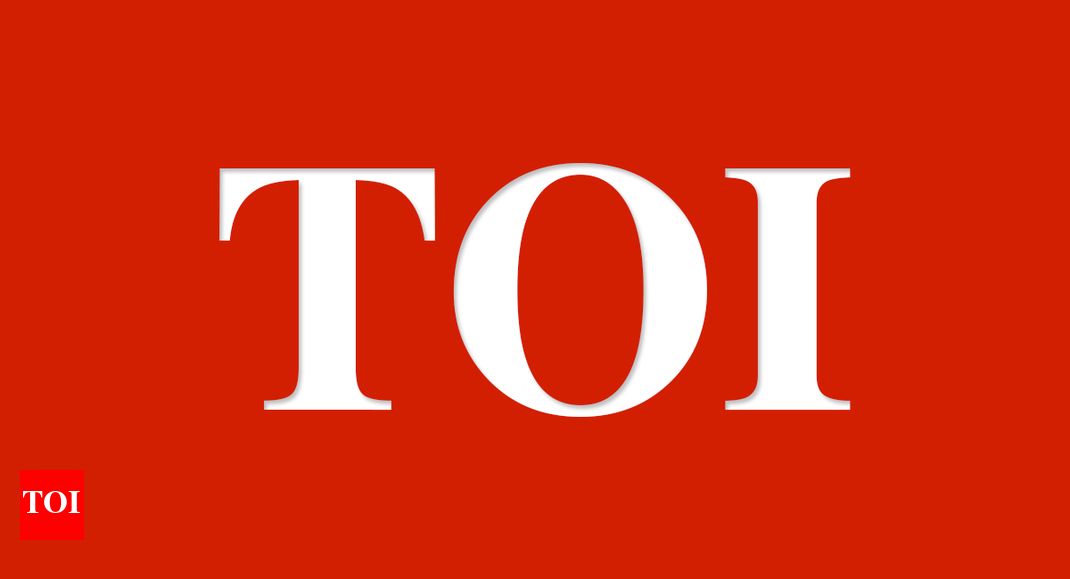 NEW DELHI: The Centre has notified the new Medical
Termination
of
Pregnancy
(Amendment) Rules, 2021, defining eligibility criteria for termination of pregnancy up to 24 weeks against the previous limit of 20 weeks.
The
eligible
categories include survivors of sexual assault, rape or incest, minors, women with physical disabilities, mentally ill women, including those suffering from retardation and situations where the foetal malformation has high risk of being incompatible with life.
The rules create space for women whose cases may be considered where there is change of
marital status
during ongoing pregnancy like widowhood and divorce.
The opinion of registered medical practitioner, eligible as per rules, is required for termination of pregnancy at different gestation ages up to 20 weeks. Opinion of two registered medical practitioners is required beyond 20 weeks till 24 weeks of gestation period.
Source link